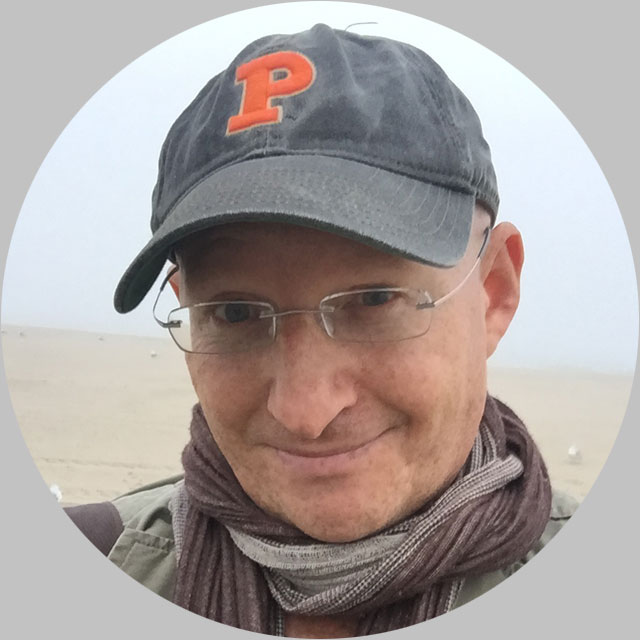 Alex Yentin
Psychotherapist. BA from Ben Gurion and Bar Ilan University (Israel), MA from New York University, postgraduate studies in Clinical and Group Psychotherapy.
Read Bio
Alex Yentin is a New York State licensed psychotherapist and an active presenter in the Jewish community of New York and around the world including many Limmud conferences. He holds BA from Ben Gurion and Bar Ilan University (Israel), MA from New York University and has completed postgraduate studies for Clinical and Group Psychotherapy. Alex works as an individual and group psychotherapist in New York City and is passionate about psychology, sex education, and equal opportunities for all.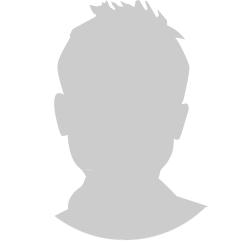 Andrey Shmatnik
Architect, Interior Designer
Read Bio
Architect, Interior Designer. Studied architecture in Tomsk, Russia. Lived and worked in Israel between 1992 and 2007. Participated in the design and construction of many hotels and shopping malls in Israel and abroad. Currently lives in Ontario and works in an international architectural company. Since 2016 has been also doing Urban Sketching as a hobby and is an active member of Urban Sketchers Toronto as a sketcher and instructor. In 2021 participated in art exhibitions in Canada, Israel, and Russia.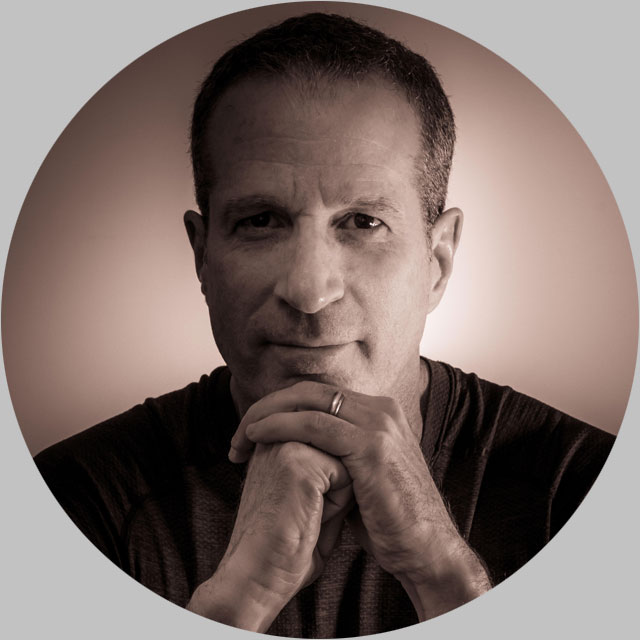 Gabriel Israel
Tech-business executive, photographer, and explorer
Read Bio
Gabriel Israel is an accomplished tech-business executive, photographer, and explorer. Mountains are his favorite landscapes and he has climbed Kilimanjaro in 2014, visited the Inca Trail in 2017, and in May 2022, he will attempt to reach Everest Base Camp and Kala Patthar Summit. His passion for photography developed in the late nineties inspired by his numerous travels around the globe and since then he has created a wealth of original artworks. Gabriel is a passionate artist who draws with light. Every seized moment tells a story. A story that is hidden from us until it comes to life through Gabriel's keen eyesight.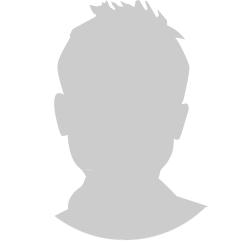 Ari Sacher
Rocket Scientist. Worked in the design and development of missiles for over thirty years.
Read Bio
Ari Sacher is an accomplished rocket scientist and has worked in the design and development of missiles for over 20 years. He is one of the developers of Israel's Iron Dome. He has briefed hundreds of U.S. Congressmen on Israeli Missile Defense, including two briefings on Capitol Hill at the invitation of the House Majority Leader. Ari delivers his message so that even laymen are able to understand "rocket science." A riveting speaker, he uses his experience in the defense industry that is simultaneously enlightening and entertaining.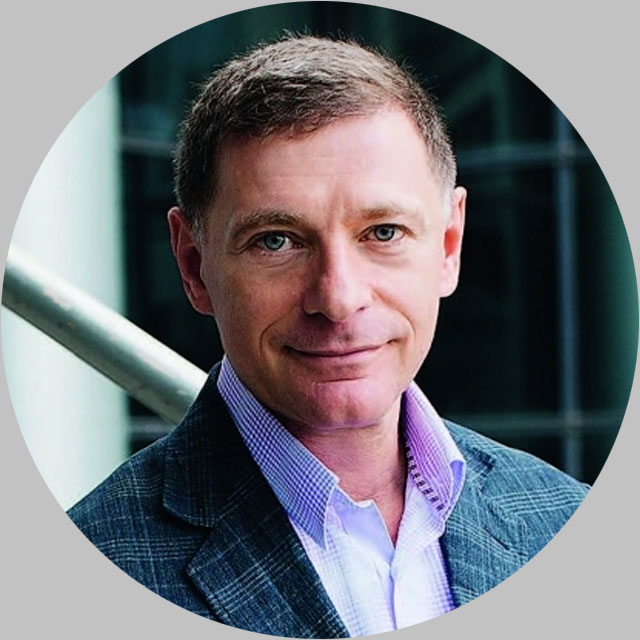 Arkady Mayofis
Israeli businessman and entrepreneur, the founder of the brand "YOFFI" and a former owner of the TV2 channel in Tomsk, Russia.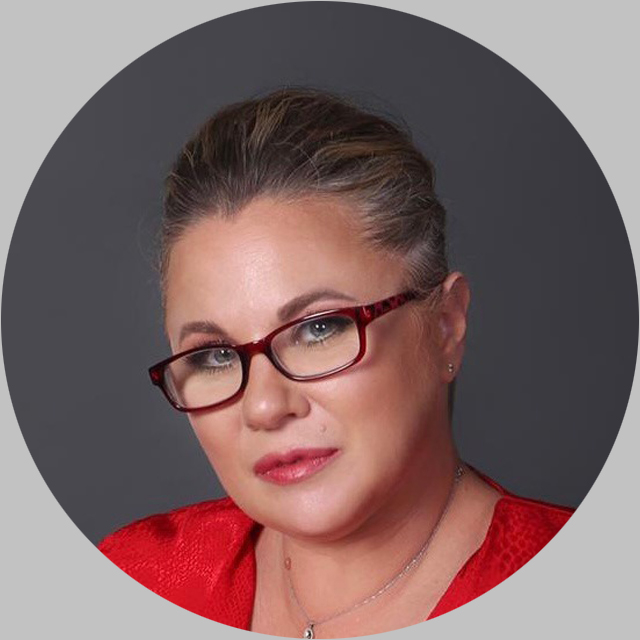 Ksenia Svetlova
Read Sessions
On heels in the Middle East – behind the scenes with Arab leaders. Ksenia Svetlova, who served for many years an Arab Affairs correspondent in Israeli media talks about her experience in Tahrir square in the midst of the Arab Spring, recalls how Yasser Arafat gave a lecture about location of the Temple and reveals what HAMAS leader aides requested from her prior to the interview with Sheikh Ahmad Yassin
Read Bio
Ksenia Svetlova is ex-Member of Knesset. She is a director of the Israel-Middle East program at Mitvim institute for regional foreign policy and a policy fellow at the Institute for Policy and Strategy at Reichmann university. Svetlova is an expert on Middle Eastern and Russian affairs. Her first book "On high heels through the Middle East" (Pardes) saw light in 2021.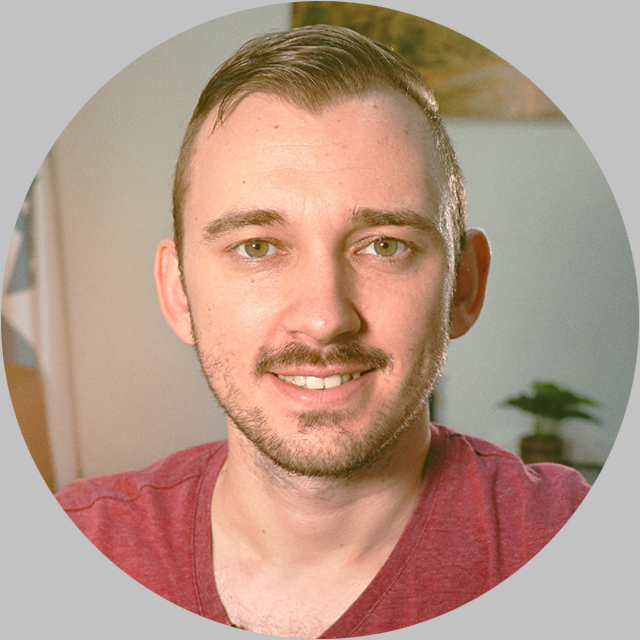 Hananya Naftali
Leading Israeli Jewish influencer and human rights activist
Read Sessions
Antisemitism and what it means for the future of Israel and the Jewish people in the diaspora. What is our responsibility when it comes to 'Never Again' and the key to dealing with Anti-Semites. Naftali will share from his personal experience in the fight against Antisemitism. Israel on social media – the new war of fake news and new modern anti-Israelism that sparks protests, BDS and terror attacks. Naftali will share how he managed to garner around 2 million followers on social media, millions of views on pro-Israel videos and spark a positive conversation about Israel from his personal experience from the military service to the global stage.
Read Bio
Hananya Naftali is a leading Israeli Jewish influencer and human rights activist in the fight against antisemitism, terrorism and assault on the State of Israel.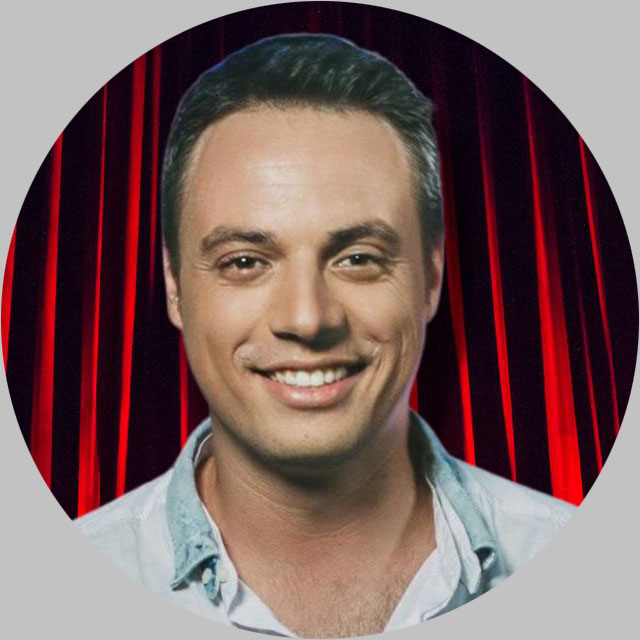 Ilia Akselrod
Stand-up comedian
Read Bio
Ilya Akselrod came to Israel from Minsk in 1990 at the age of six. At the age of 15 he became involved with KVN. Participates in"Comedy Battle" in Russia and manages a stand-up project in Israel. He hosts a morning television show on Channel 9.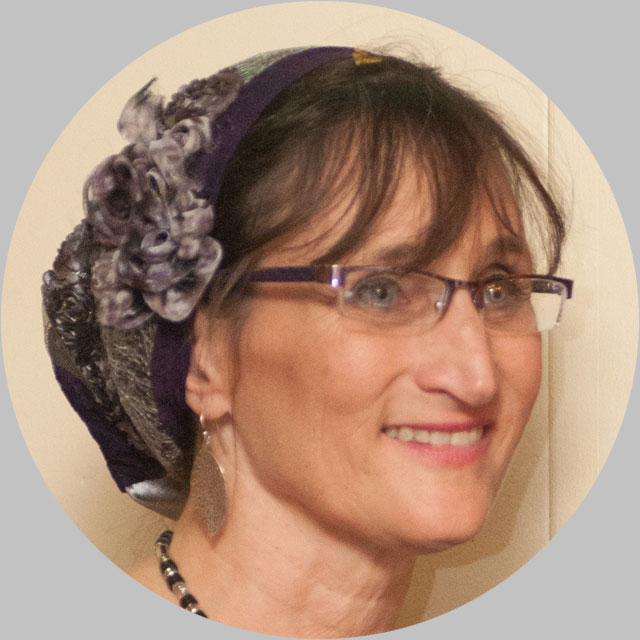 Dr. Tova Sacher
Lawyer, Jewish Education. Master's degree in Jewish Education from Hebrew University. Doctorate from the University of Haifa in Jewish History on the topic of Midrash Tanhuma in the Cairo Genizah.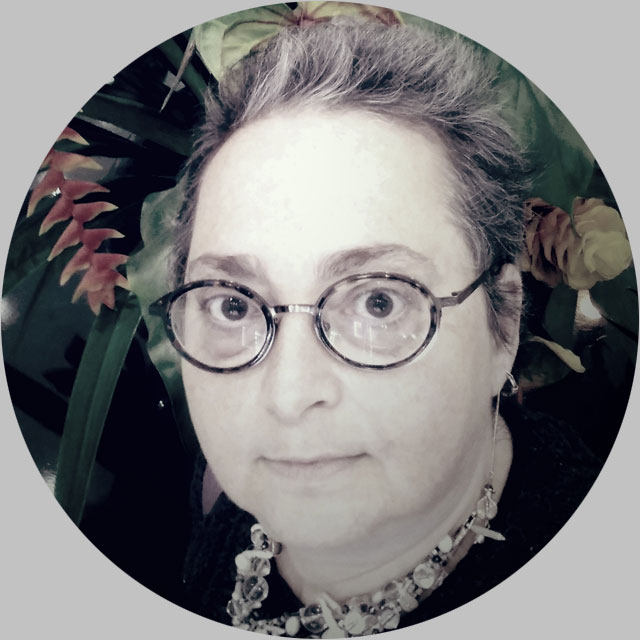 Yulia Patrakova
Formerly, teacher of Russian Language and Literature. Presently, Hebrew Language instructor, author and lead on educational projects in the sphere of Jewish Culture.
Read Bio
Born in Saint Petersburg, lives in Jerusalem. Formerly, teacher of Russian Language and Literature. Presently, Hebrew Language instructor, author and lead on educational projects in the sphere of Jewish Culture. Main focus on literature and particularly children's literature as well as Jewish artists of the 19th and 20th century.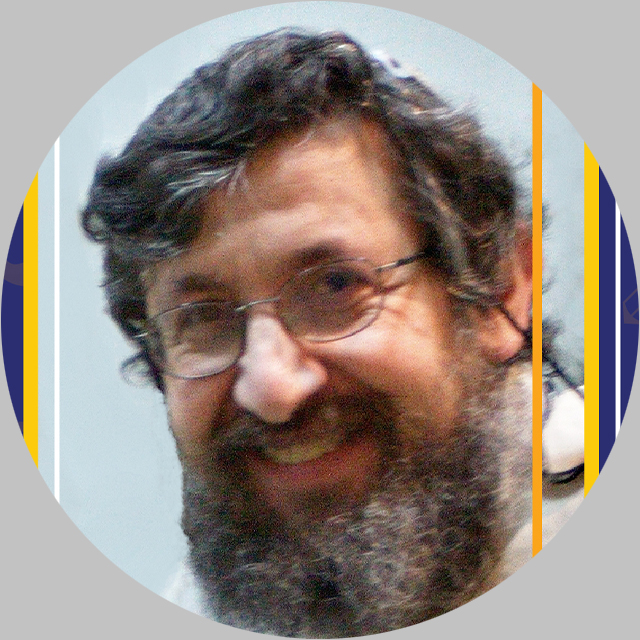 Pinchas Polonsky
Author, lecturer, former activist in the underground Jewish movement in Moscow.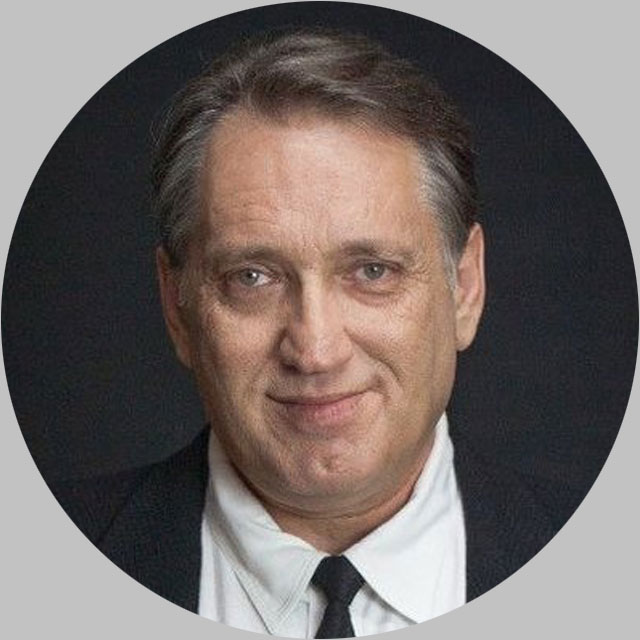 Vladimir Fridman
Actor. Recipient of the "Person of the year" award for 2004 and 2019 and "Best Theatrical Actor of the Year" award for 2016.
Read Bio
Vladimir Fridman is a famous film and theatre actor who lives in Israel since 1991. He is the recipient of the "Person of the year" award for 2004 and 2019 and "Best Theatrical Actor of the Year" award for 2016. He has played in more than 60 films both in Israel and abroad, and has performed in more than 30 theatrical plays.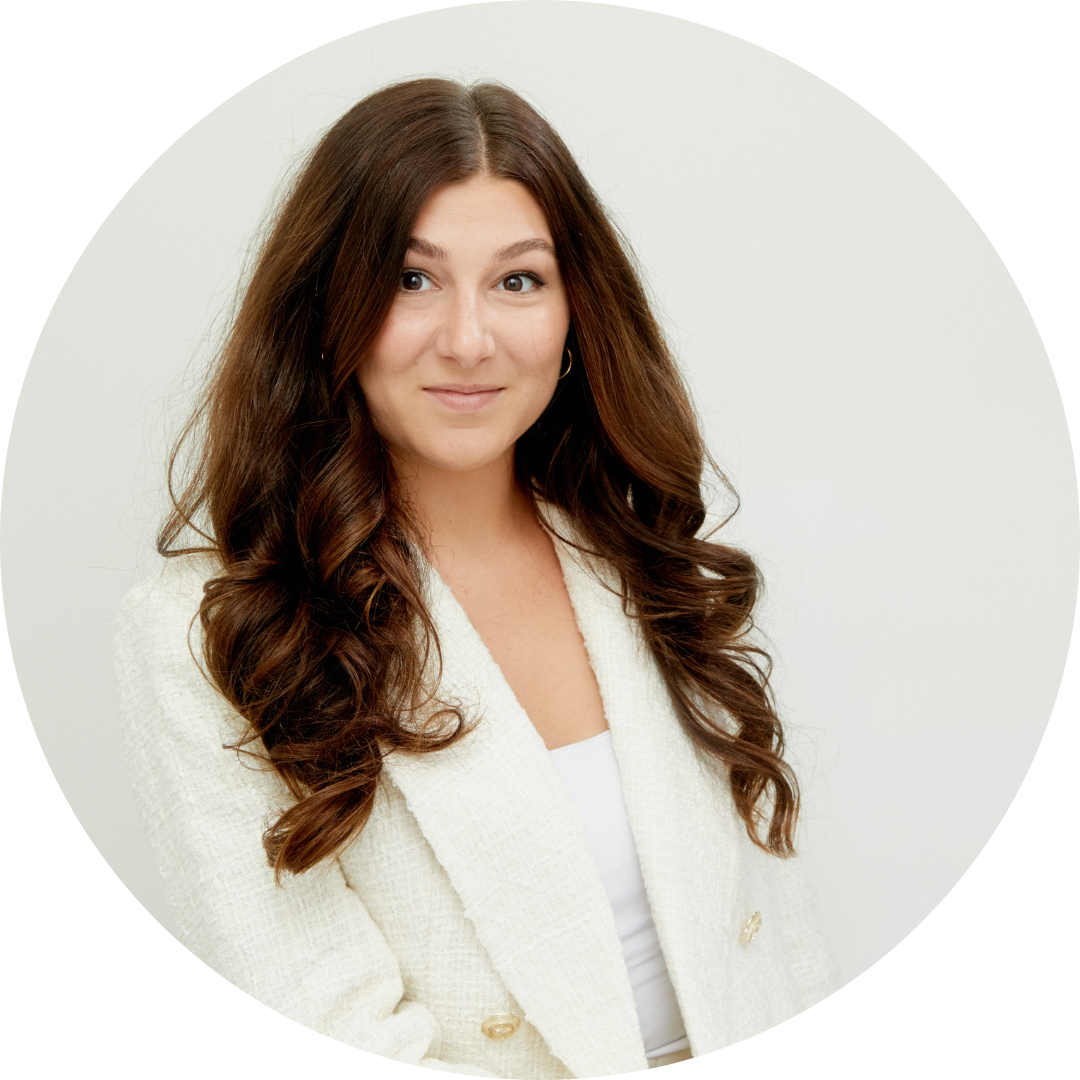 Nika Farb
Miss Findependent Podcast Host
Read Sessions
The S&P 500 is down 17% YTD. The yield curve inverted on April 1st 2022. Interest rates are rising. The markets and the news are all "doom and gloom" but how are you as an investor really going to be affected?
In this session, you'll learn how to 'recession proof' your finances, and actionable ways to take care of your investments, savings, and income during this time. The start of the session is meant to give you an introduction to different economic factors so you can analyze the state of the job market, how inflation is affecting prices, interest rates, and what the yield curve is. You'll also learn how to build a plan for dealing with market volatility and how to take a snapshot of your financial situation.
Read Bio
Nika Farb is a Tedx speaker, entrepreneur and money coach. She hosts a podcast called The Miss Findependent Show to educate women on financial literacy and risk taking. Her focus is threefold: to help people methodically build risk appetite, provide actionable investment strategies, and teach others to build multiple income streams. Nika has been an avid investor since 2014, has a BBA from the Schulich School of Business and has founded multiple businesses in the e-commerce space.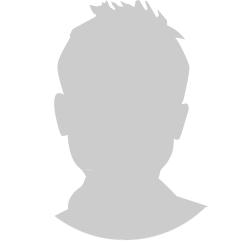 Shlomo Neeman
Israeli government activist and politician
Read Bio
Ne'eman was born in 1973 in Birobidzhan, the capital of the Jewish Autonomous Region of the Soviet Union (now Russia). From an early age he participated in Jewish and Zionist activities in his city and at the age of 16, he founded the Betar movement's branch in Birobidzhan and became the commander of the MAOZ. In the same year, 1990, he immigrated to Israel. He first lived in Jerusalem and since 1991, he has been a resident of Carmi Tzur in Gush Etzion. A graduate of Har Etzion Yeshiva, and an educator by trade he is also a graduate of Yaakov Herzog College. He served in the IDF as a combat medic in the tanks division, and after his release he was transferred to the reserves as a military rabbi..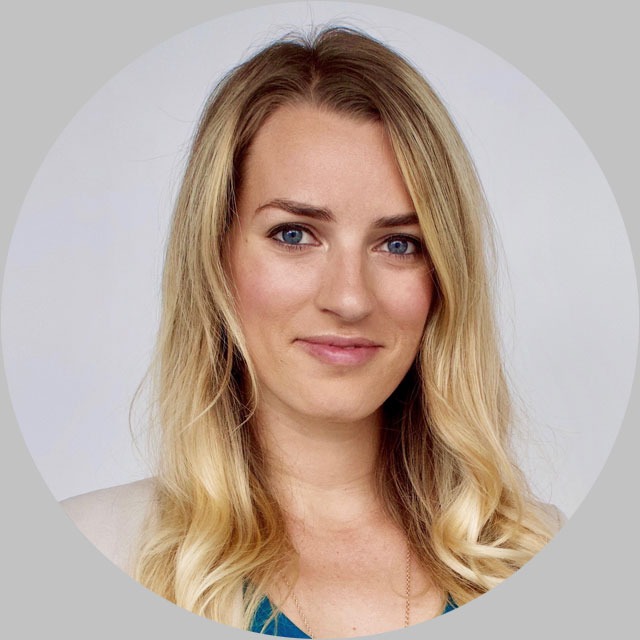 Camille Labchuk
Animal rights lawyer and executive director of Animal Justice. Previously a founding board member of Mercy For Animals Canada. Press secretary to the leader of a federal Canadian political party. Co-host of he Paw & Order podcast. Fellow at the Oxford Centre for Animal Ethics.
Read Bio
Camille is one of Canada's leading animal rights lawyers, and has worked to protect animals for over a decade. As a lawyer, Camille seeks out cases that enhance the legal interests of animals, expose hidden animal suffering, and result in meaningful policy changes. As an advocate, Camille's work includes documenting the commercial seal kill on Canada's East Coast, exposing cruelty in farming, protecting the free speech rights of animal advocates, and campaigns against trophy hunting, circuses, zoos, aquariums, shark finning, puppy mills, and more. Camille is a graduate of the University of Toronto Faculty of Law and Mount Allison University. She is a frequent lecturer and media commentator on animal law issues. Camille shares her Ottawa home with a cat named Sadie.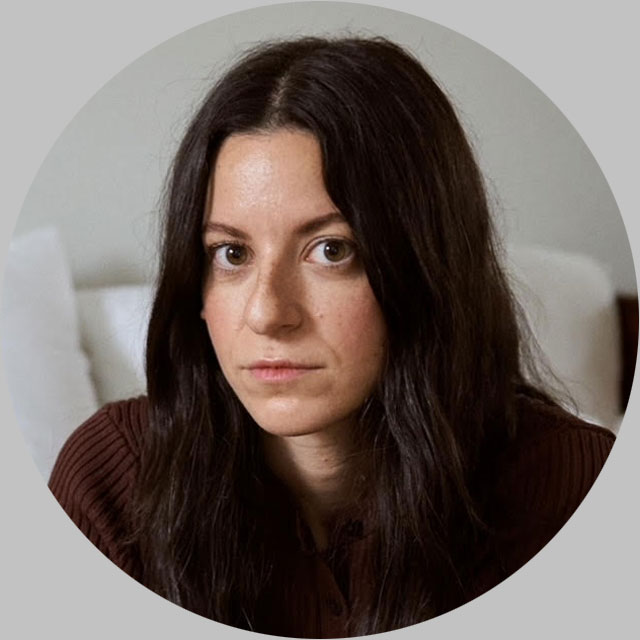 Fran Miller
Founder of F. MILLER, a personal care and lifestyle brand
Read Bio
Fran Miller is the Toronto-based founder of F. MILLER, a personal care and lifestyle brand that fuses botanical beauty, thoughtful design, and self-expression to create timeless, supportive essentials for all. Since the company's inception in 2014, Fran has tapped into a global conversation about the importance of intentional wellness and self-care. Her endeavors stem from a deep commitment to minimalism, environmental responsibility, and social consciousness within an industry that is rooted in excess and unrealistic beauty standards. Fran is dedicated to empowering her community to cultivate rituals that are at once healing, sustainable, and uncompromising.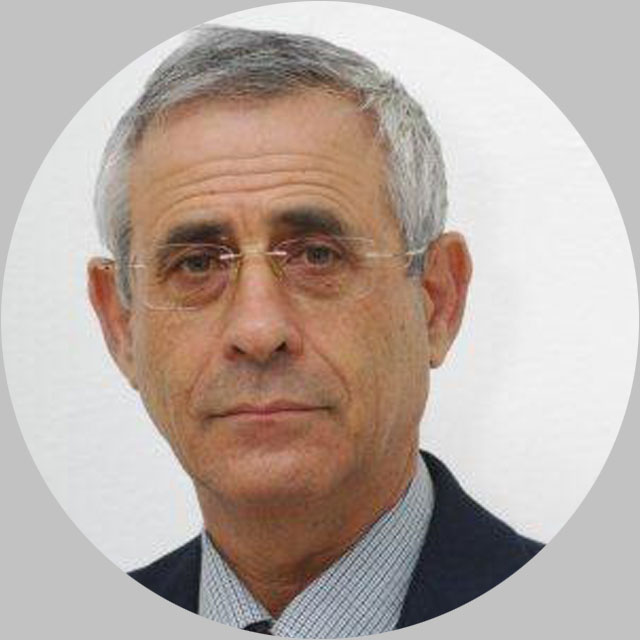 Dr. Mordechai Kedar
researcher at the Begin-Sadat Center for Strategic Studies and formerly a lecturer in the Department of Arabic at Bar-Ilan University in Israel. One of Israel's leading gurus in understanding the Arab world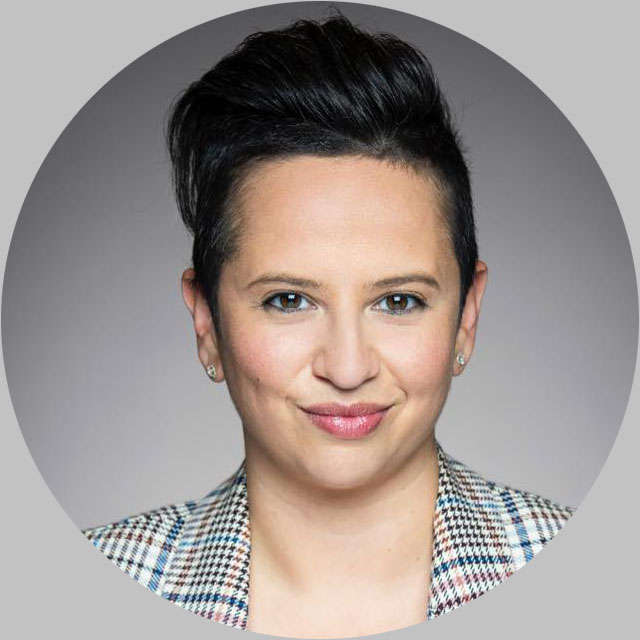 Melissa Lantsman
Member of Parliament for Thornhill, elected in the 2021 Canadian federal election. She also serves as the Ocial Opposition Critic for Transport.
Read Bio
Melissa Lantsman is an award-winning communications strategist. She currently serves as Vice President of Public Affairs at Hill & Knowlton Strategies Canada and is a frequent media commentator and columnist on the subject of Canadian politics. Most recently Melissa was head of Premier Doug Ford's 2018 Campaign War Room and served as chief spokesperson for the campaign. Melissa has held senior roles in the 2008, 2011 and 2015 federal Conservative Party of Canada campaign war rooms and served as director of communications for Canada's ministers of finance, foreign affairs, trade and environment. She is active in community service as a volunteer, board member and mentor with several organizations, serving on the board of directors for the Canadian Jewish Public Affairs Committee (CJPAC) and the Canadian Council of Jewish Affairs (CIJA) in Toronto and Jewish Addiction Community Services (JACS). Melissa is a mentor with Women in Politics (WIP). She is fluent in English, French and Russian.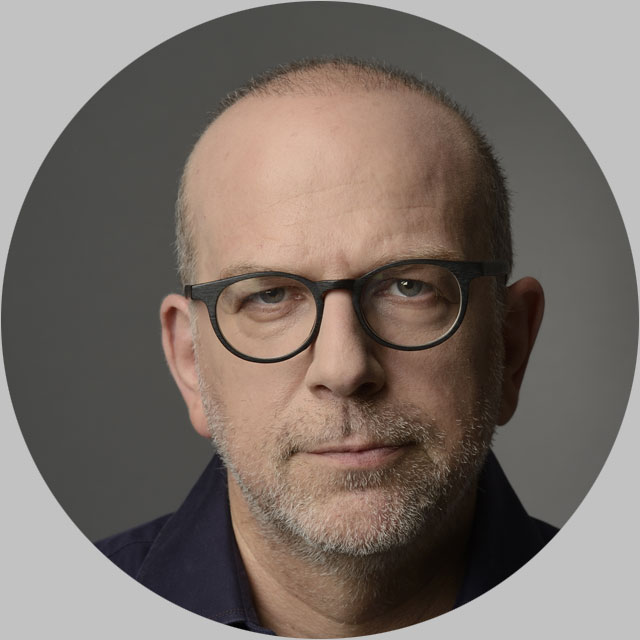 Yaron Deckel
Regional Director to Canada, joined recently to the Jewish Agency, now based in Toronto, ON. Journalist.Former Editor in Chief and CEO of Galei Tsahal, a national public radio station. Winner of several awards including the Sokolov Award, the most prestigious award for journalists in Israel. He also won the Bnei- Btirh award for special coverage of the Jewish Community in the USA.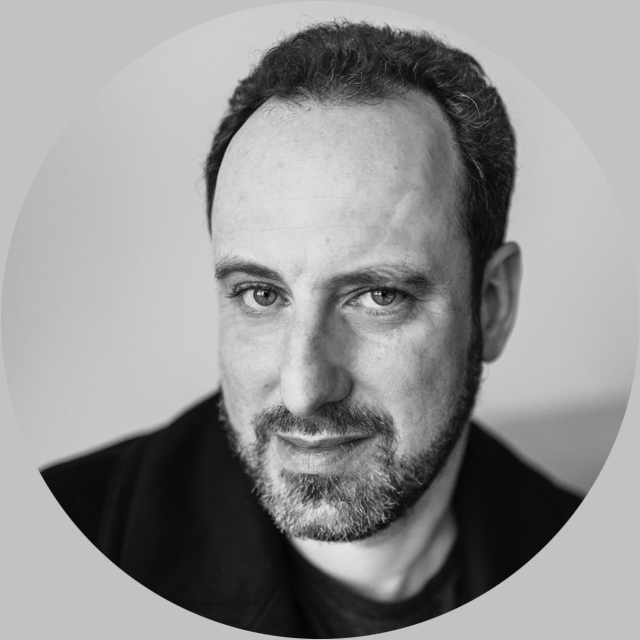 Semyon Dovzhik
Journalist and columnist
Read Sessions
Last  April, I spent 10 days on the Hungarian-Ukrainian border, helping Ukrainian refugees. I was part of a group of 15 volunteers from the US, Canada, and Israel. This mission was organized by the Jewish Agency, JDC, and the Jewish Federation of North America. The memories from Hungary, the people I saw, and their stories will stay with me forever.
Read Bio
Semyon Dovzhik is a journalist and columnist who writes about the Jewish diaspora worldwide, Israel, and Israel's foreign affairs. His journalism has appeared in The Jewish Chronicle, Forward, Times of Israel, BBC Russian, Lechaim, Jewish.ru, and other media. Semyon is the commentator on the Jewish diaspora matters on RTVI and Channel 9 (Israel). Before turning to independent journalism, Semyon had an extensive career in public relations and communications.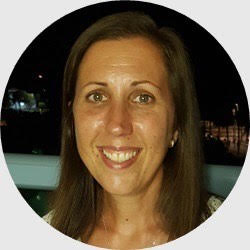 Yifat Bear Miller
JNF Canada's Education Emissary
Read Bio
Before her Shalichut, Yifat has been the Education Officer, at the IDF Junior Command Preparatory School in Haifa
. 
She was responsible for education and pedagogy, operations, and strategic planning at this boarding school.
Yifat was the community emissary (Shaliach) in South Bend, Indiana in 2006. Upon returning to Israel, Yifat was the Jewish Agency's Communities Coordinator, and was responsible for overseeing all of the Community and Youth Emissaries. Her responsibilities included liaising with, recruiting, and training candidates and emissaries abroad.
Yifat holds the rank of Captain (Reserves) in the Israeli Army. She holds a master's degree in Education from the Hebrew University of Jerusalem, as well as a bachelor's degree in Social Work from Haifa University. She is married to Liraz and they have four kids – Aya, Stav Arbel, and Nittai.