What is Limmud FSU Canada?
Limmud FSU is a volunteer-driven, Jewish learning experience that began in the United Kingdom in 1980, and spread to countless countries all over the world.
Canadian Jewry constitutes one of the largest Jewish communities on the globe. Canada has been one of the most active centres of Soviet/Russian-Jewish immigration over the past four decades. Today, among young Russian-speaking Jewish adults in Canada, there is a growing interest and involvement with Jewish life, and a desire to explore one's Jewish identity.
Since 2014, Limmud FSU Canada has connected hundreds of Jewish people with a Russian background and attracted an ever growing attendance to the annual conference and smaller events throughout the year.

Limmud FSU Canada strives to create a dynamic, pluralistic gathering for Jewish learning, engaging attendees of all ages through a variety of events and presenters.

The events include lecturers of all kinds: some are world-renowned academics and journalists, others discuss personal hobbies and interests and are new in their fields, and inspire with their enthusiasm. Importantly, all participants are equal: all are free to choose and select sessions and topics that interest them.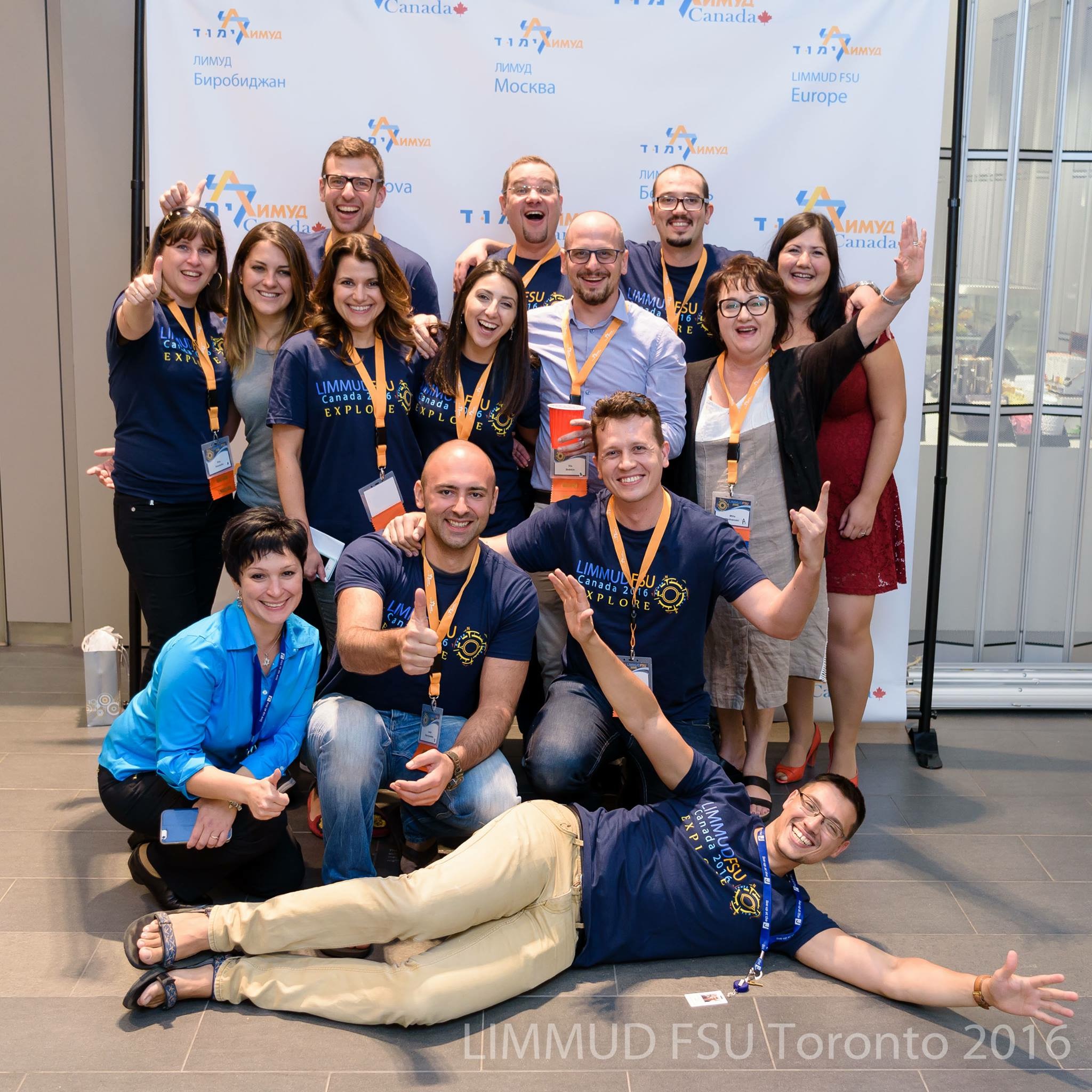 Our mission and Vision
Limmud FSU Canada follows the Mission of the global Limmud FSU movement and seeks to:
Reconnect young adults of the Russian-Jewish background to our cultural, intellectual and spiritual heritage and to infuse them with the enthusiasm and passion about the culture and values of Judaism.

Engage young Russian-Jewish adults in a broad range of topics in an open, pluralistic, and dynamic learning environment.

Empower young adults to get involved and be active in Jewish communities across Canada and develop Jewish communal leaders.

Strengthen the Russian-Jewish identity and ensure the passage of our heritage to the next generation.

At Limmud FSU Canada we believe that our mission can, and should, be accomplished through cooperation and partnership with various community organizations working towards similar goals. Limmud FSU Canada annual conferences serve as a platform for any community organization that upholds Jewish values to engage all age groups, but particularly young adults, of Russian-Jewish background. Together, Limmud FSU Canada has been and will continue to be instrumental in promoting Jewish education, developing committed leaders and volunteers, fostering stronger connections between individuals, and building diverse and vibrant Jewish communities across Canada.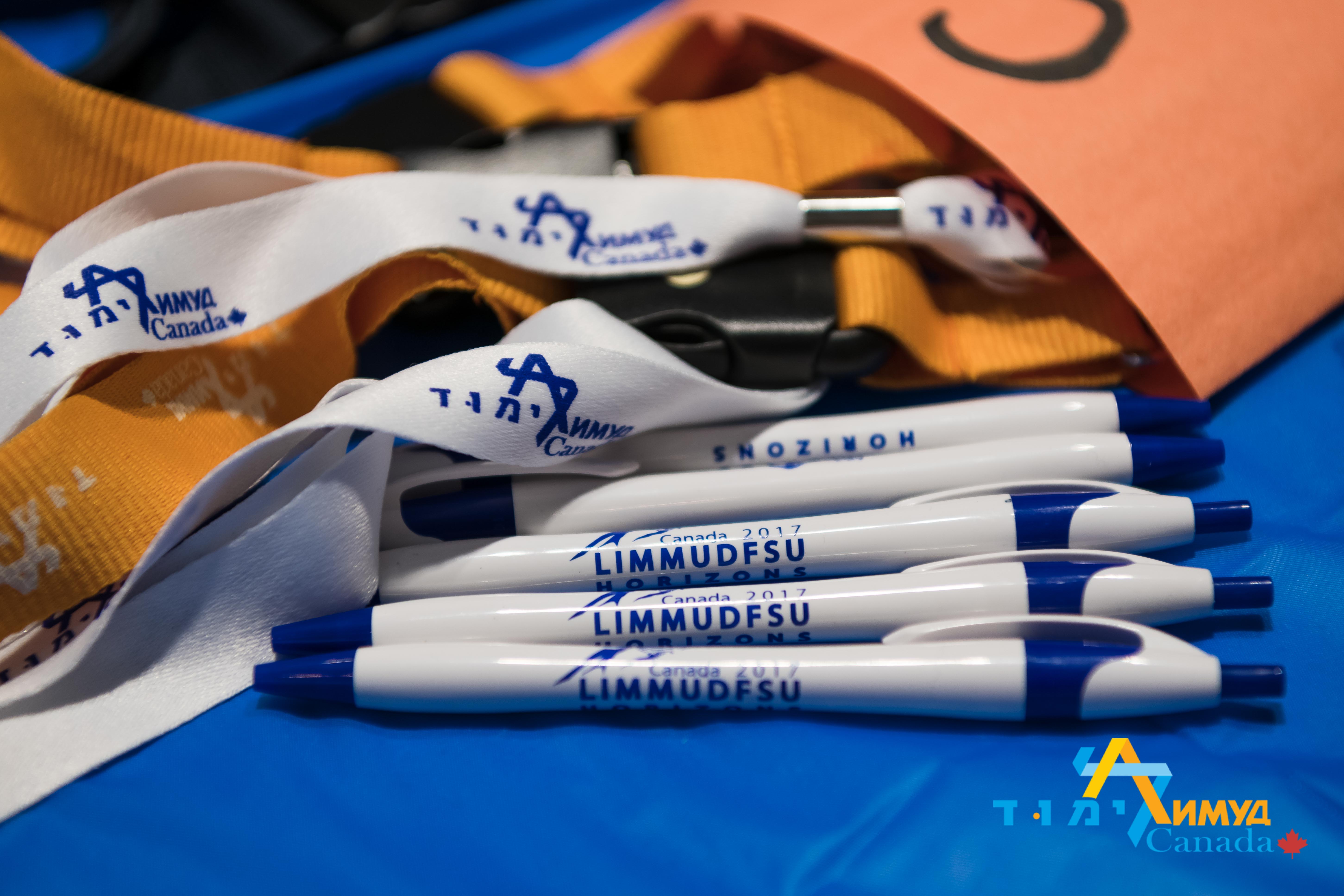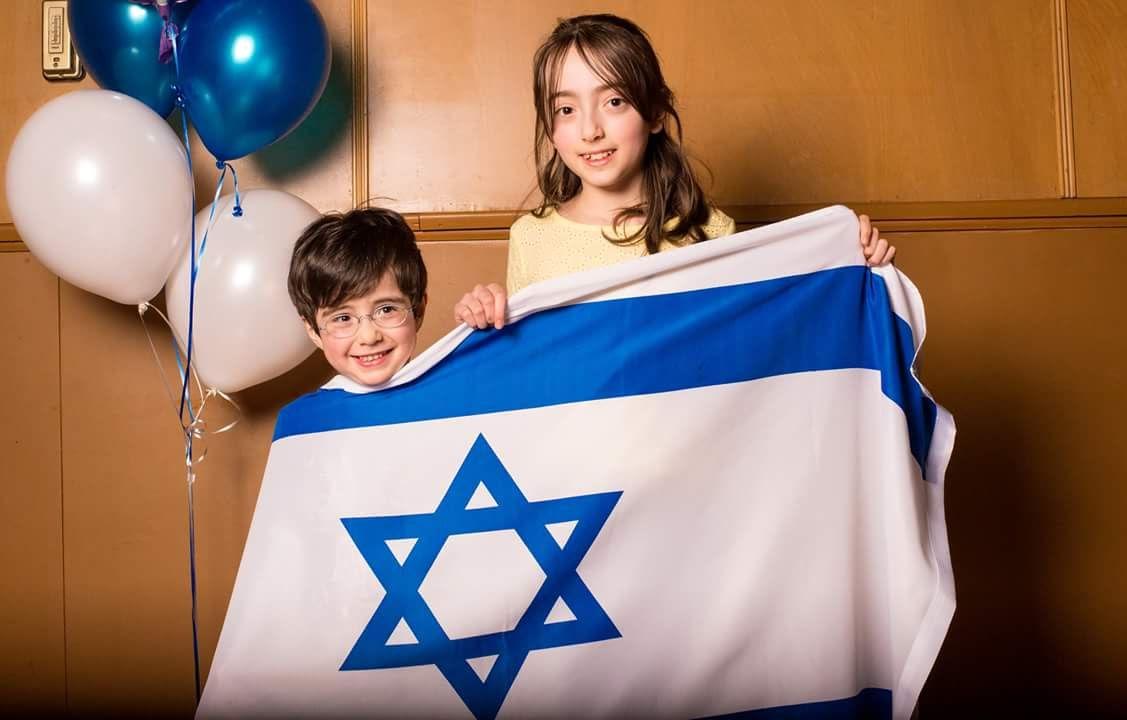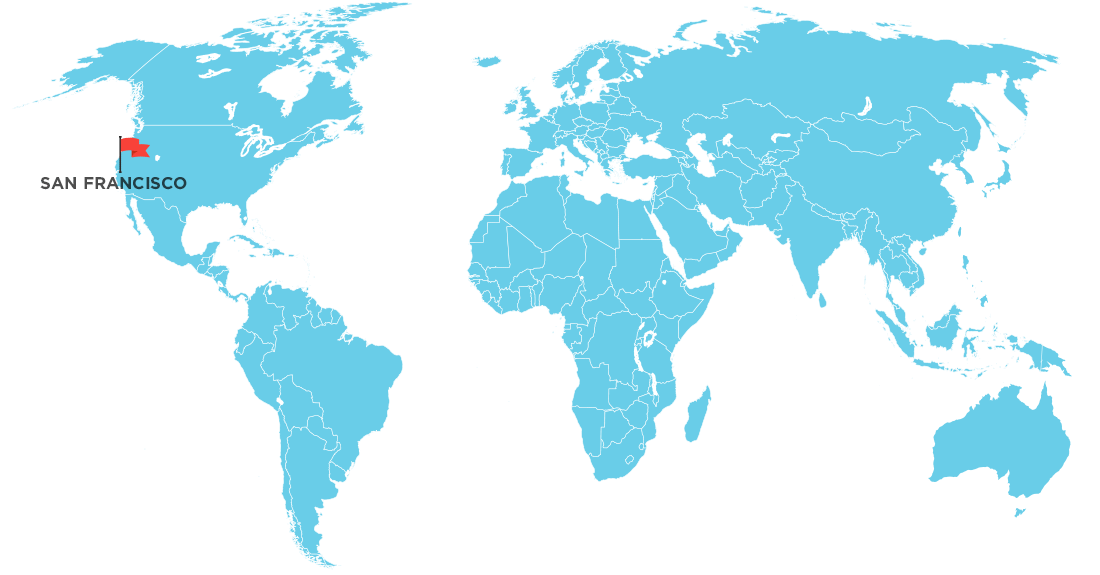 Why Participate?
___
Limmud FSU is all about people: participants, volunteers and presenters are the core of each conference. Participating in Limmud FSU, one has a chance to deepen existing connections, build new ones, explore new subject areas and discover something new in favorite topics, mix intellectual endeavours with fun and entertainment.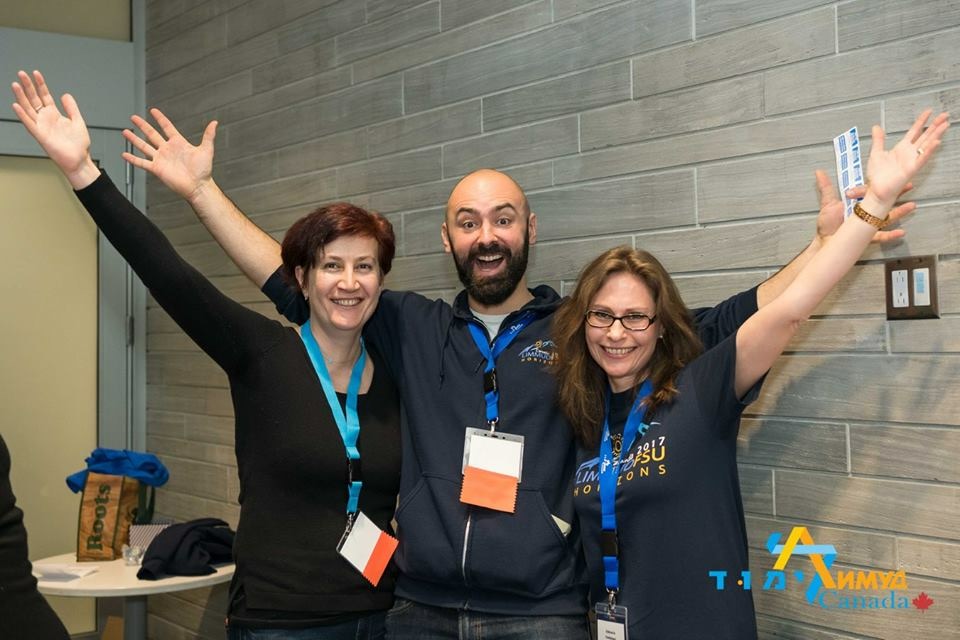 Network
Learn
Socialize
Educate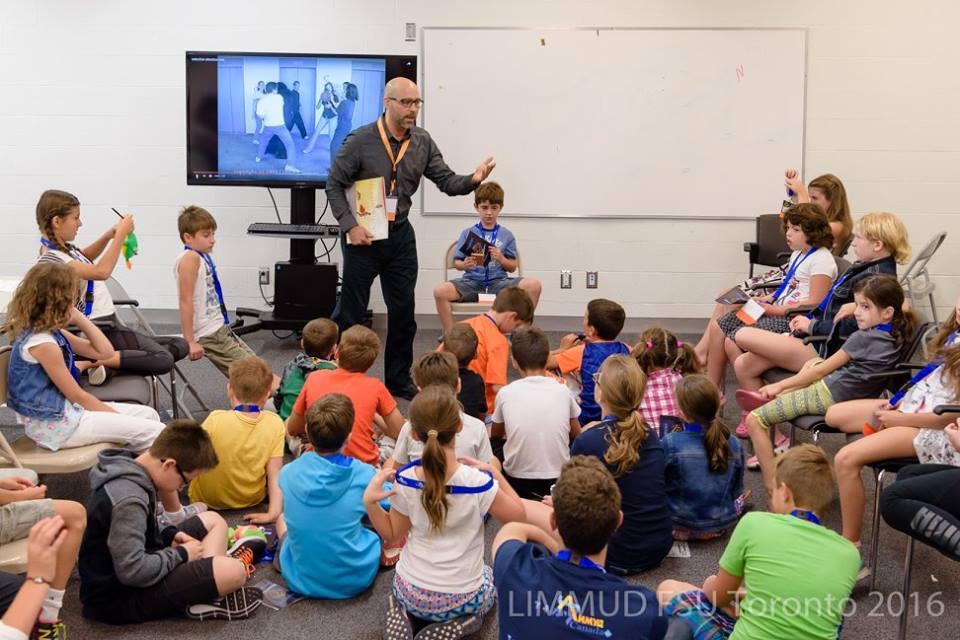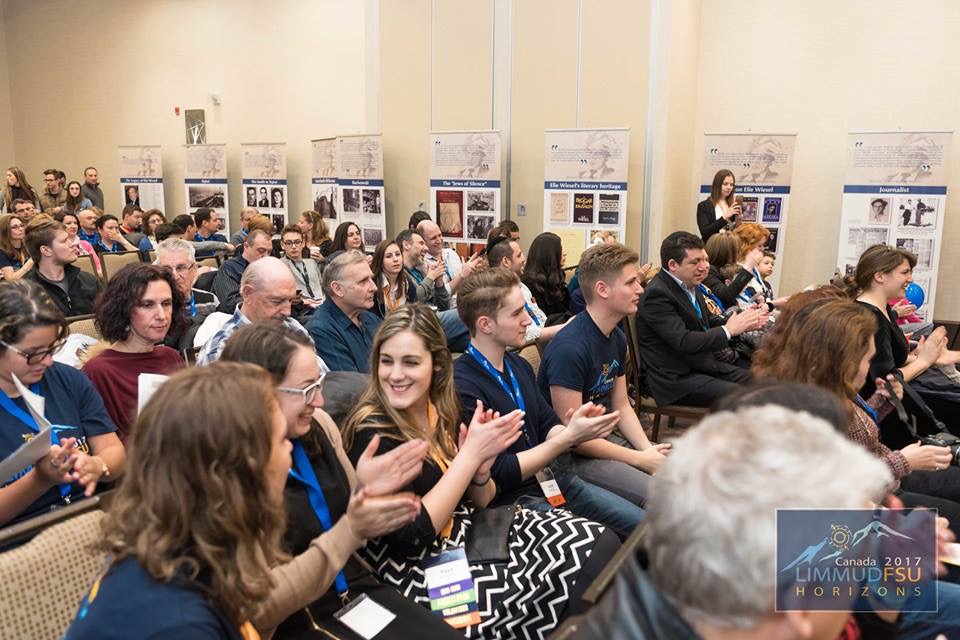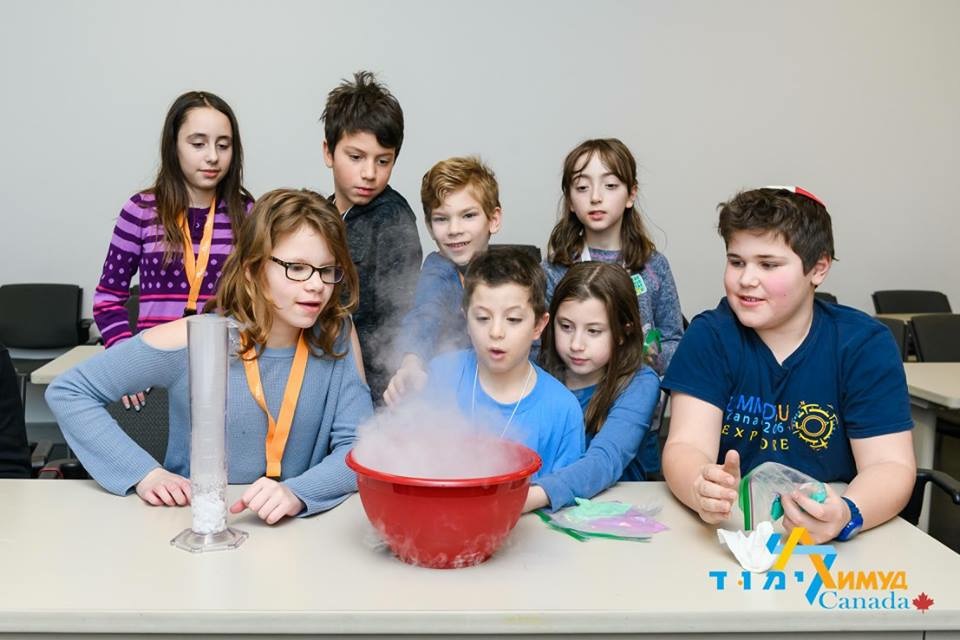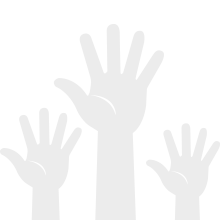 Volunteering is a principle of Limmud FSU.
Interested to join us?
___
The experience will pay off in more ways than one.